A refined management structure to run state-of-the-art courses
At Bath College we have created a robust management structure, to ensure all our courses are run smoothly, and produce the best results for students. We have split our educational courses into three main strands, overseen by a Manager or Assistant Principal. 
These 3 main strands are: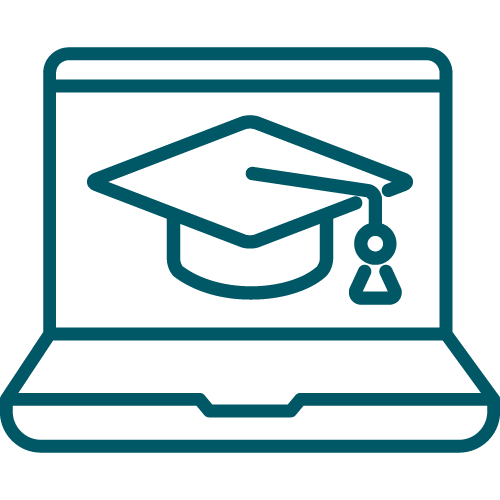 Education & Training
Education & Training refers to our general curriculum for full time learners, and is overseen by Ceri Baker, Assistant Principal for Education & Training.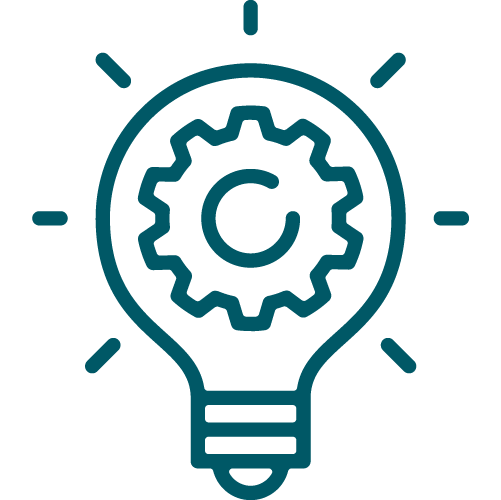 Business & Technical Skills
Business & Technical Skills covers our alternative provisions, and includes: Apprenticeships, Community Learning, Adult Skills, Love2learn Leisure Courses & Business Development. This department is overseen by Chris George, Assistant Principal for Business & Technical Skills.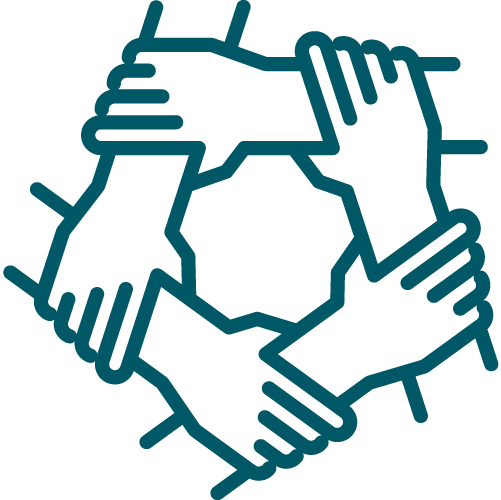 SEND & Inclusion
SEND & Inclusion covers our Special Educational Needs Provision, which covers both courses and additional help for learners on full time courses under our Education & Training strand. This department is overseen by Emily Cottle, Inclusion Manager.
Each of these strands report directly to the Deputy Principal, Kate Hobbs, who in turn reports directly to the Principal & Chief Executive, Jayne Davis. Jayne & Kate form the top level of the Senior Management structure, and are supported by four Assistant Principals, and six Managers to oversee the day to day running of the College.
---
The strategic direction of the college is set and monitored by a Corporation, (similar to a school's Board of Governors). You can find out more about the corporation here.
Most of the college's courses are funded by the Education Funding Agency (EFA) and the Skills Funding Agency (SFA), the bodies responsible for all post-16 education apart from higher education. However, we also have a large number of students studying higher education courses and provide training for local businesses.