Bath City Football Academy has now been established for over 10 years.  It is a football and education programme which connects Bath City Football Club and Bath College, allowing 16-19 year old's to develop their football whilst also studying full time. The aim of the programme is to support the development of all students. Some students will have the opportunity to train with the Bath City first team squad and some may, as has happened in previous seasons, play for the first team. After two or three years of study, students will have been supported to achieve excellence in their academic studies which will give them the option to progress into a range of career and Higher Education opportunities.
As a college we have very high expectations of our students on the pitch and in the classroom. Academic staff work closely with the football coaching staff to ensure that students are progressing and developing. If students require additional time and support to reach their academic potential, they will be expected to prioritise their studies over their football at times during the study programme. The academic and coaching staff will work with students to help them to get back on track if required.  The football academy runs alongside the sport provision at Bath College.
---
How will my week at College look?
Below is an example of a timetable that players will follow for training, matches and completion of their education programme at the college. This is supplemented by matches on in the Southwest Counties League on Saturday.
---
What course can I pick from?
The Bath City Football Academy runs alongside the Sport provision at Bath College, and we have designed our courses to allow academy players to choose a route that best suits them and their career aspirations.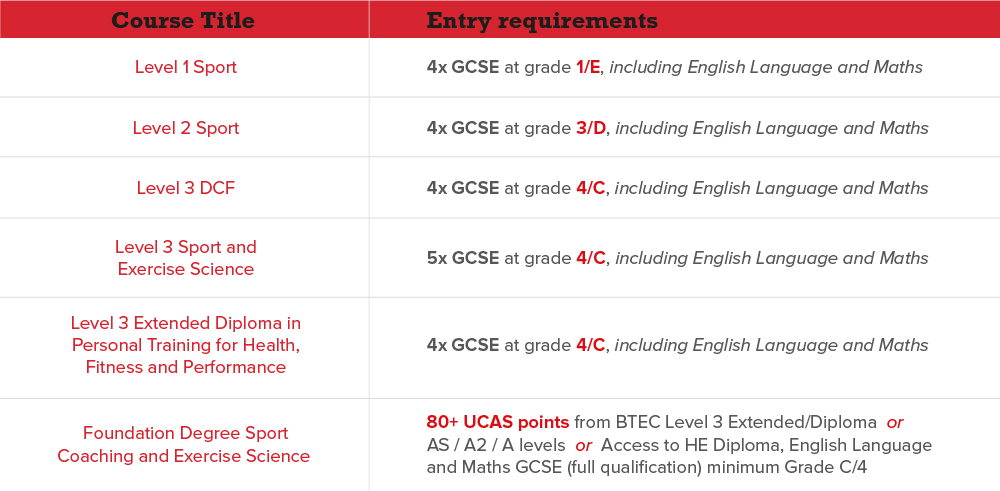 Check out our booklet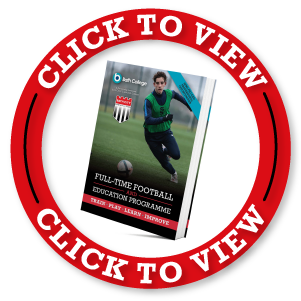 ---
Find out more and apply
If you're interested in our Football Academy, we'd love to hear from you! Use the buttons below to contact us for more information, or jump straight to an application.